DocsKit by

platformOS
Deploy a best practice and fully customizable documentation site quickly!
Inspired by our multi-award winning documentation site, our documentation package will provide everything you need to build best practice documentation sites for your projects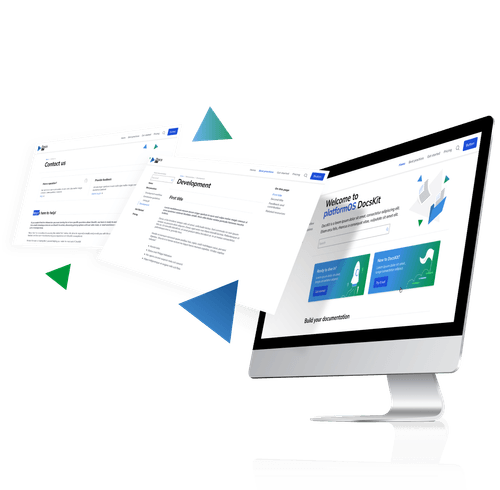 Discover the full potential of DocsKit! Explore our detailed specifications and descriptions to gain deeper insights into our features.
Discover DocsKit
Experience the capabilities of DocsKit in action! Schedule a personalized demo to see how DocsKit can enhance your documentation process.
Book a demo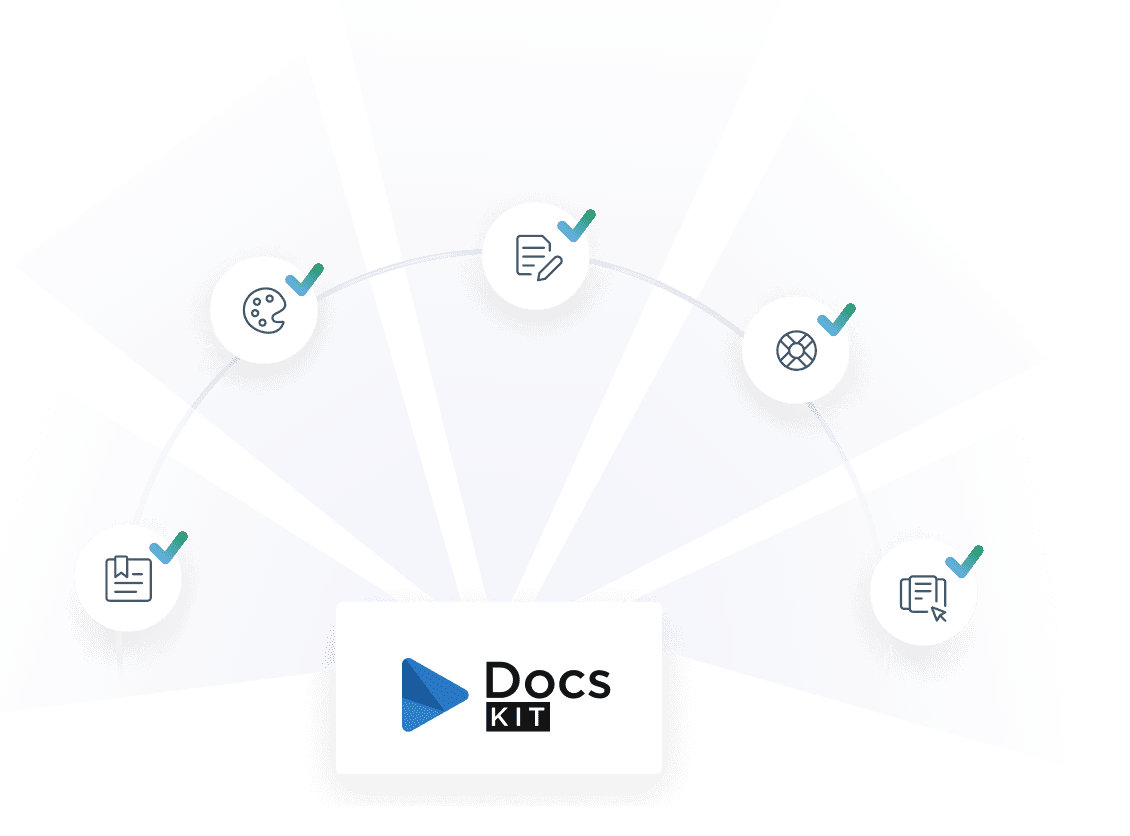 What's included
in DocsKit
Open-source Docs as Code documentation solution leveraging platformOS, a Git workflow, and a static site generator
Three configurable color schemes
Editorial workflow
Comprehensive how-to documentation for using the DocsKit
Templates for your most frequently used content types
Features
designed to enhance your documentation site
quick and effortless deployment of your documentation site
easy formatting and content creation
inclusive experience for all users
functions seamlessly across devices
personalize the appearance of your documentation
quickly find specific content
More features
Pre-designed custom components
that you can readily utilize in your MDX documentation pages
Our inspiration the

platformOS Documentation
The platformOS Documentation provides onboarding, conceptual information, tutorials, examples, API references, use cases, and best practices to developers building their apps or sites on the Platform-as-a-Service (PaaS) framework that is platformOS.
Following the Docs as Code approach, it is built to accommodate constant iteration and collaboration — with our developer community being involved in all phases of our editorial workflow, the portal is quick to adapt to their ever evolving needs.
Begin crafting your documentation
on a codebase fine-tuned for optimal performance, accessibility, sustainability, and SEO.

Uncover the strategies
behind our multi-award-winning platformOS Documentation and learn how to build your own.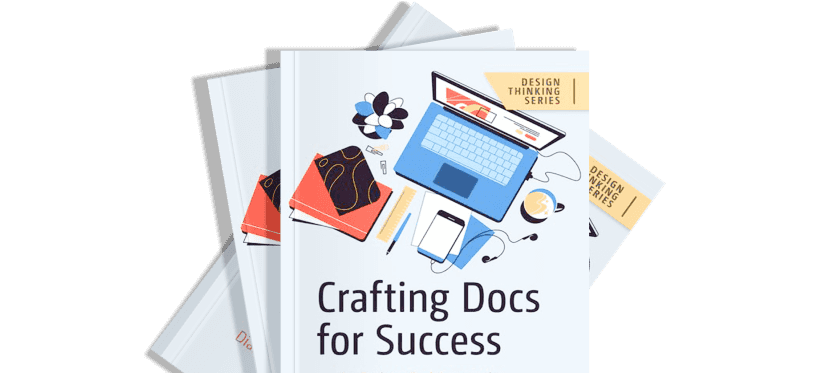 Built with Gatsby
A fast, open-source static site generator using React.js and GraphQL. It offers rapid load times, security, and scalability with a customizable platform supported by a vast plugin ecosystem.
Using GitHub
A web-based Git version control host that streamlines collaborative development. It offers project management, code tracking, and tools for enhanced teamwork and integration.
Powered by platformOS
An API-driven platform for developing scalable web apps and sites. It manages hosting, automated DevOps, and backend services, enabling developers to focus on custom solutions.